+ 91 - 9422322950
+ 91 - 9423001362
+ 91 - 9423508931
Product Range
Brake and clutch Lining Friction material, Bonded Brake Liner (in roll form) and friction articles there of (sheets, rolls, strips, cones, cups, segment, disc, pad and blocks) for industrial,power,marine and automotive earth movers application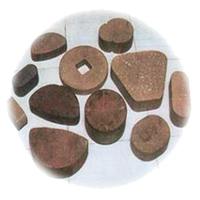 Asbestos Free friction blocks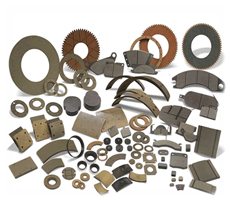 Friction Rings & Segments (Customized size and shapes)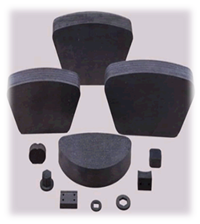 Rubber Base fiber reinforced friction blocks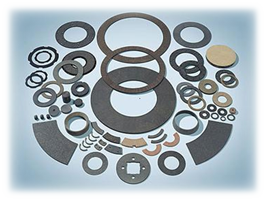 High performance friction rings & gliding rings
ISO 9001:2015 certified company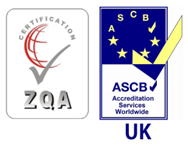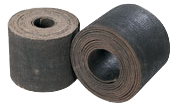 Co-Eff CFB WA-B.A is a flexible, solid ,woven based friction material made from yarn. Spun around brass wire contributing to its strength. CFBWA-B.A has a medium / high co-efficient of friction combined with moderate temperature and wear resistance. CFBWA-B.A is available in roll form .Segment cones & special shapes can easily cut from it . CFBWA-B.A is designed mainly for under dry conditions and can also be supplied with both surface ground.

Application.
Industrial band and drum brake linings, plate and cone clutch linings [ for cranes, hoist, lifts, oil well draw works, sugar mills etc ]



| | |
| --- | --- |
| Technical Data | |
| Friction . | |
| µ for design purpose | 0.36(Dry) |
| Physical Properties | |
| Data based on standard test method | |
| Ultimate Tensile Strength | 240 Kgcm2 |
| Ultimate Comprehensive strength | 600 Kgcm2 |
| Rivet Holding Capacity | 850 Kgcm2 |
| Recommended operating Range. | |
| Max temperature | 2500 C |
| Max Continuous Temperature | 1250 C |
| | |
Note
The continuous temperature quoted is for constant slip conditions.For intermittent application ,high temperature of 1500 C are acceptable for long periods.

Machining:
High speed steel tools are satisfactory for use with this material.

Recommended Mating Surface.
Good quality fine grained cast iron.
Cast Steel is not suitable mating surface but forged or cold rolled with a brinell hardness of 200 or over may be used.
Size Range (Nominal)
Supplied in rolls of approx 15meters(50 ft )and thickness from 47.8mm(3/16") to 19.00 mm(3/4") & width from 25.4mm(1") to 300mm(12")